How do I reset my Inertia Password?
1. Navigate to https://app.inertia.systems/
2. In the Login window, select Forgot Password?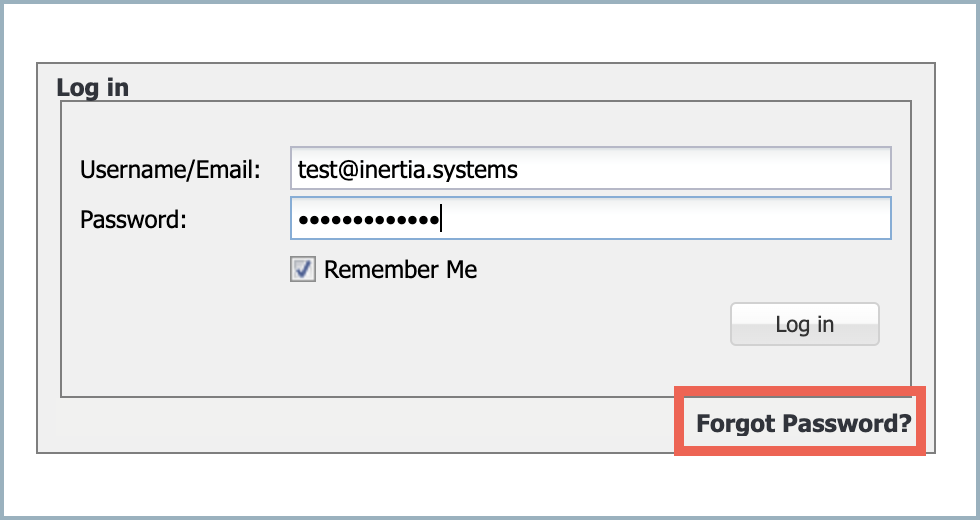 3. Enter your company email address and select Submit.

4. You will receive an email from Inertia with a password reset link. Click the link in the email, and enter a new password. Select Reset Password.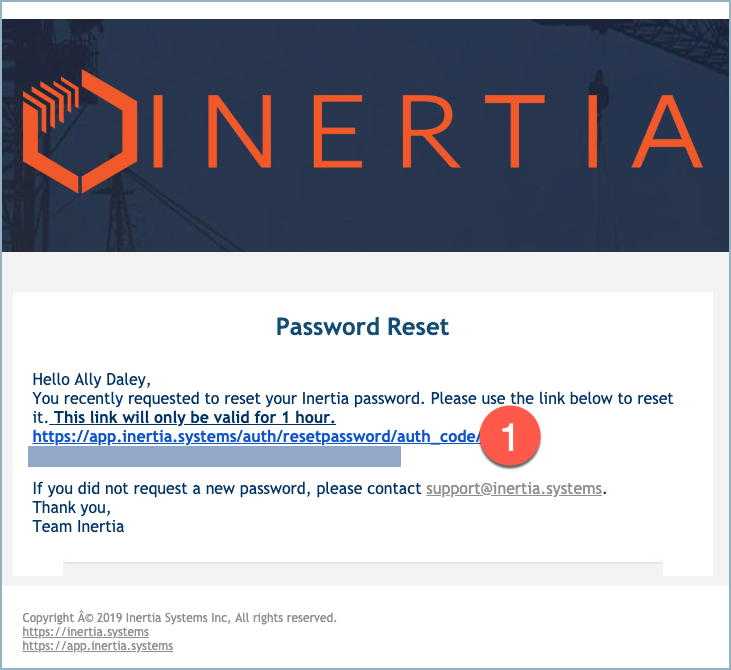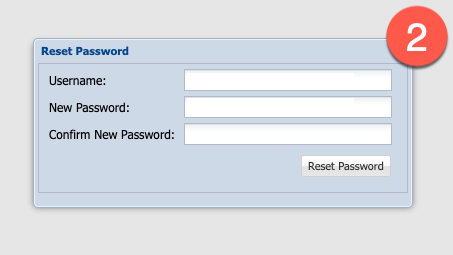 5. Back on the login page at https://app.inertia.systems/ , log in with your username and new password.
Need more help?
Email us at support@inertia.systems, or give us a call at 888-999-9796.